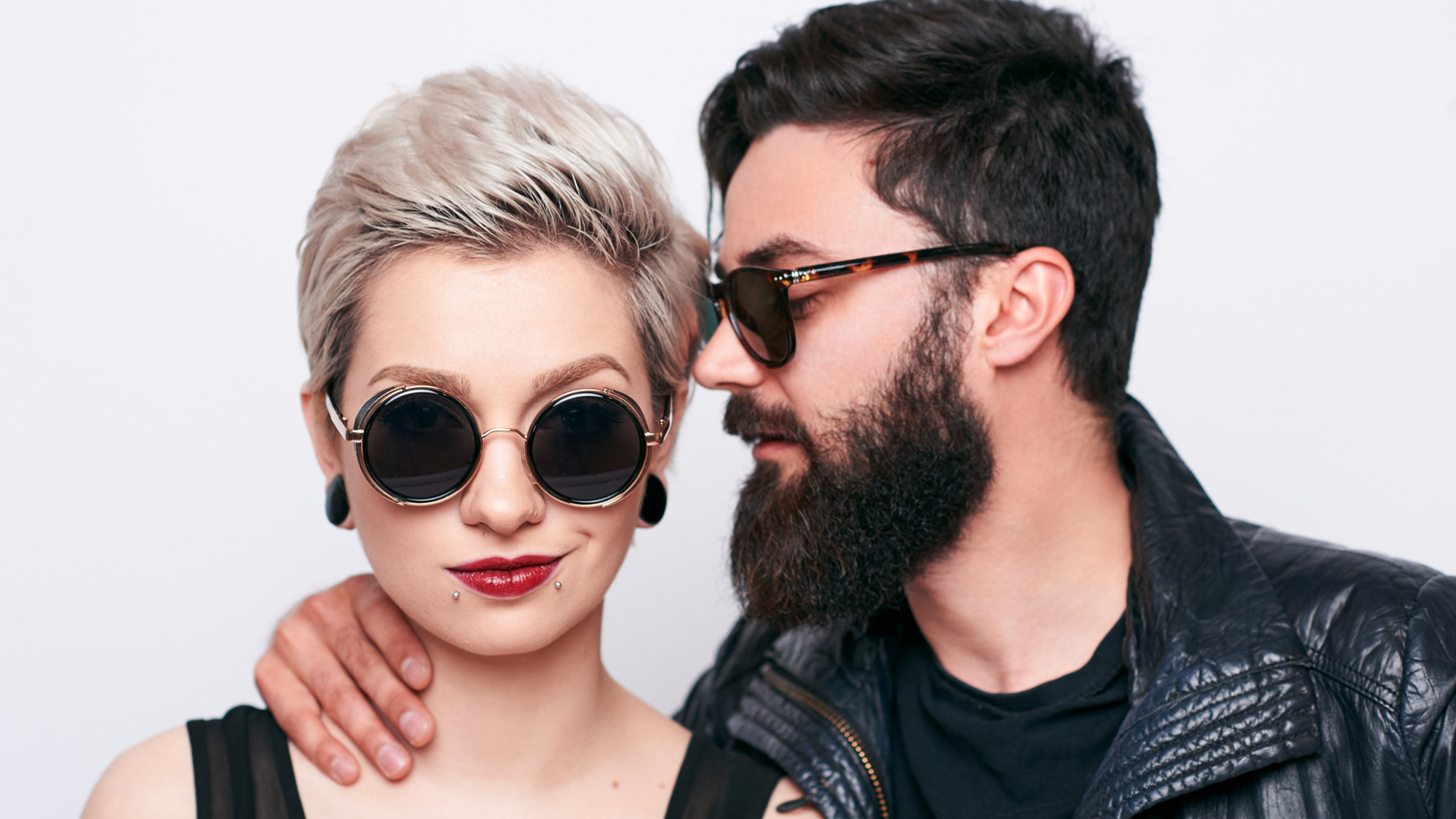 Contact HowToSpendItEthically.Org
If you would like to contact us, please fill in the form and we will get back to you.
Please note that we are currently not looking for guest or regular contributors.
We also currently do not accept requests for paid articles or placements of ads.
If you have suggestions for articles or tips, please let us know via the form.
Alternatively, you can send us an email: contact@howtospenditethically.org