Introducing HowToSpendItEthically.Org
It's time to talk about the elephant in the room.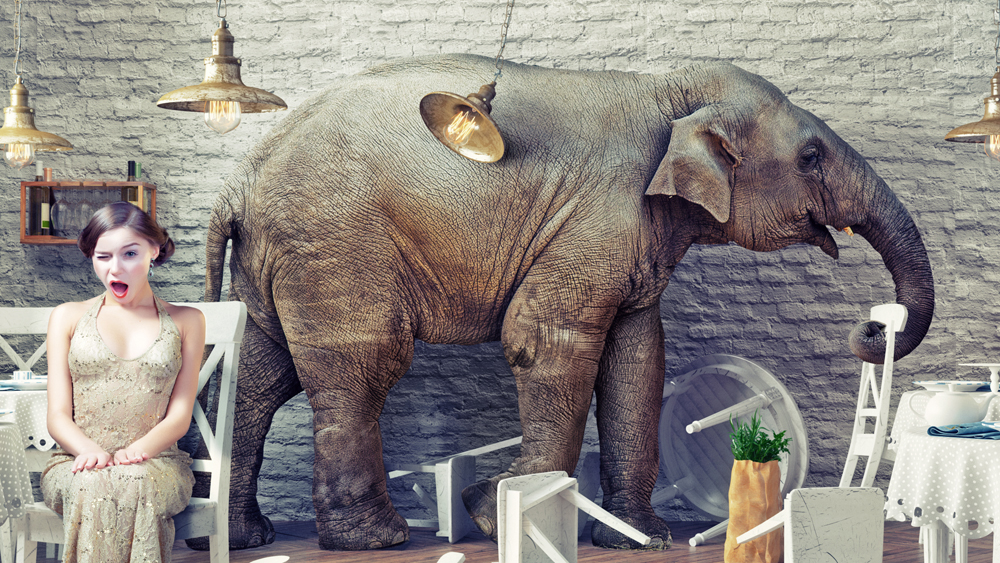 Image vicnt
Nature Needs More is delighted to introduce HowToSpendItEthically.Org a new online magazine to help consumers take a closer look at the LEGAL trade in endangered species. The aim of the publication is to help consumers know their purchasing behaviour is helping to protect the natural world and not adding to the extinction crisis.
As a species becomes rare, sadly it becomes valuable. Some of the world's most endangered species are legally traded in lucrative and exclusive industries. According to Bain & Company's Fall–Winter 2018 Luxury Goods Worldwide Market Study, the overall luxury market grew 5% in 2018, to an estimated US$1.32 trillion. Few consumers would realise that the wildlife trade is one of the most lucrative trades in the world. In 2016 it was estimated to be worth €100 Billion to the European Union alone.
Endangered species contribute significantly to the value of the luxury market, through everything from personal luxury (clothing, accessories, Jewellery, beauty, wellbeing) to high-end property development, furniture and homewares, luxury hospitality, fine dining and gourmet food. Those still reeling from watching Tiger King may be pleased to know that articles on the legal exotic pet industry (from parrots and reptiles all the way to big cats) and luxury travel will also be covered by HowToSpendItEthically.Org
Huge profits are being made from exotic and endangered species, including by some of the world's top luxury brands. Since 1970, 60% of all land animals have disappeared and a report published in May 2019 confirmed that trade is the second biggest threat to species survival. We will explore just how much businesses are making from wildlife species and botanicals, and look at how this global legal trade in endangered species is policed with a tiny budget and very little support from industry.
A key aim of HowToSpendItEthically.Org is to ensure wildlife is factored into the evolving sustainable fashion strategy. A focus will be on the need for transparent supply chains to help consumers make informed purchasing decisions. No one wants to be a blind shopper. We also want to minimise the unintended consequences of seemingly 'doing the right thing'. We are already seeing the impact of such unforeseen consequences of sustainable fashion strategies including buy vintage, be it in the form of mammoth ivory, exotic leather accessories or turtle shell which might now be illegal to buy new but where vintage purchases are driving up desire and poaching activity.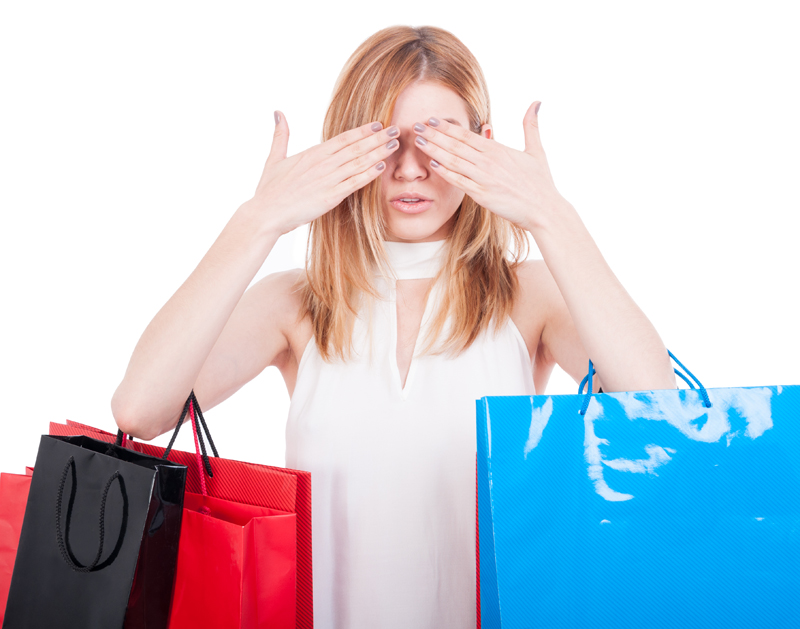 Image Catalin205
We will see contributors covering stories about travel, fashion and luxury experiences particularly in relation to wildlife. We are excited to be bring you alternative ways to spend, the publication will included interviews with people who have chosen to spend their money to help rebuild the natural world and not consume it.
We want to start a discussion and we welcome your story suggestions.
We hope you find HowToSpendItEthically.Org insightful and encourage you to share the stories you read here to help others understand the positive impact our knowledge of brands and subsequent purchasing decisions can do to help save endangered species and improve the natural world. It is true to say that money talks and at HowToSpendItEthically.Org we want it to be a voice for good.